This week at KTS
Click HERE  for 2016 @ KTS video from Alison .  This clip outlines the strategic direction for the year along with some of the bigger events.     Click HERE for the 2016 Charter Summary.
We hope you have had a great holiday.  Term 2 starts Monday 2nd May.  See you then! 
The Year 7 & 8's head off to camp in Matamata for the whole of the first week.  They will have an awesome time I am sure.  
We have teams competing in the Lit Quiz on Thursday 5th May - good luck to them and thanks to Jane Russell for her work with the teams.  
Our annual Art exhibition is coming up - get your tickets now for the very special Friday night event.
There will be a PTA Pie Day on 18th May. Details to come.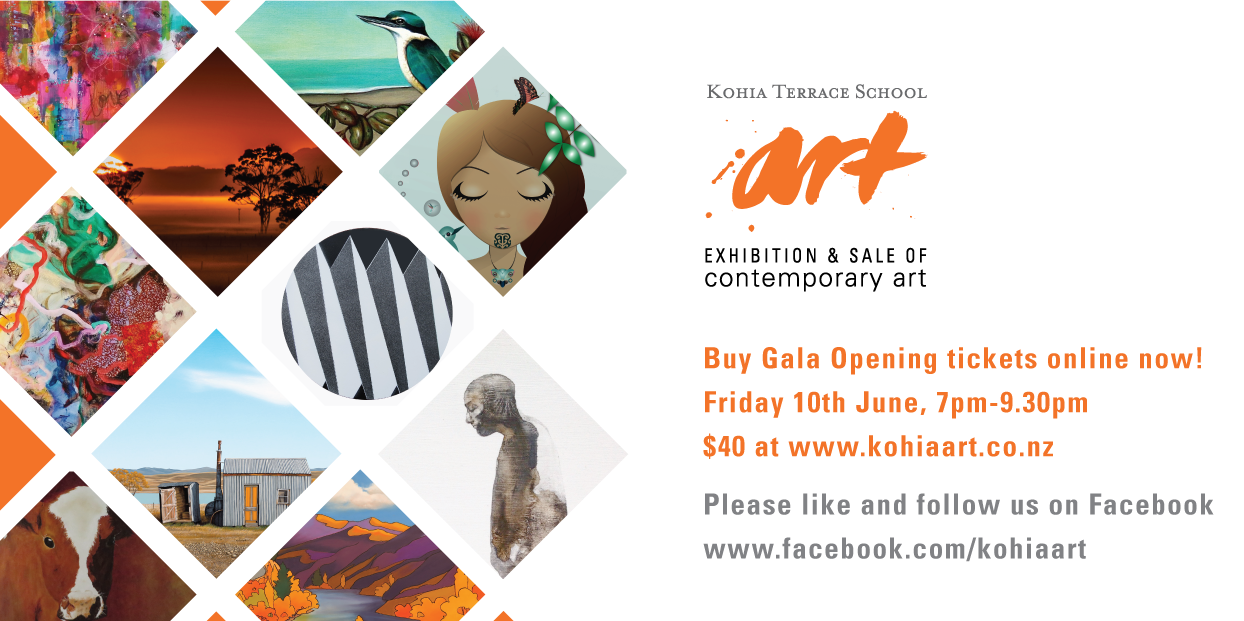 Entertainment Book 2016|2017- The new 2016|2017 Entertainment Book or Digital Membership has now been launched and is available to purchase. Thank you to the families who have already purchased.
Each Entertainment Book or Digital Membership is still just $65 and 20% of each book sold will go to Kohia Terrace School towards our fundraising. 
To order your book click here. Thank you for your support.   A sample book is available to view at the school office. Thank you for supporting Kohia Terrace School.
All class booklets for Meet the Teacher are now up on the website.  Go to About > Staff and select the team your child is in.  The booklets are linked according to room numbers.
School bank account number is  12-3048-0433992-00.
2016 Term dates 
Term 2           Mon 2nd May - Fri 8th July
Term 3           Mon 25th July - Fri 23rd Sept
Term 4           Mon 10th Oct - Fri 16th Dec