This week at KTS
I hope the start of the holidays finds you all well. Here are some ideas of things to do and try!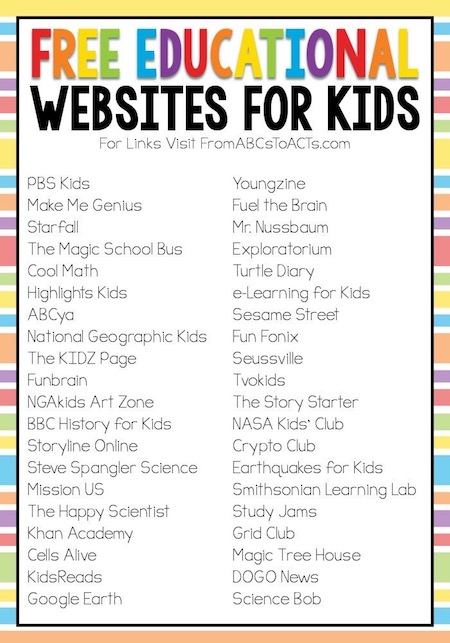 You could also take the time to do some fun things as a family; play outside and go on walks. Bake cookies and paint pictures. Play board games and watch movies. Do a science experiment together or find virtual field trips of the zoo. Start a book and read together as a family. Snuggle under warm blankets and do nothing. Make huts (inside or out).
If you are worried about something, or are in need of support please contact Catherine or myself. We will be monitoring emails until school reopens. There are a number of staff who are also happy to help with learning if needed.
Alison Spence - alison@kts.school.nz. In an emergency, my cell phone number is 0274 500 959
Catherine Palmer - catherine@kts.school.nz

Keep safe everyone, and look after one another
Latest news from KTS
(please click on heading)
Please check this for our community letters and information from Ministry of Education.
---
An after school programme - places are available for the a five week programme. Pay for 4 weeks ($100) and get one week free.
---
Kohia Kids OSCAR After-School Care is running this term as usual, starting in Week 1. Monday to Friday, 3:00pm to 5:45pm. Contact kohiakids@gmail.com or 027 4584 324 for more information. Download the enrolment form from the green box on the left.
---